My History:
I was born and raised in Munich, Germany, and attended the Waldorf School. There, I was surrounded by, and cared for many children in our community. After graduating with a business degree, I traveled the world for a whole year. On this trip I experienced and observed different cultures around the globe, and learned new ways to care for children. Motherhood has always been my primary interest, as well as caring for single mothers/parents.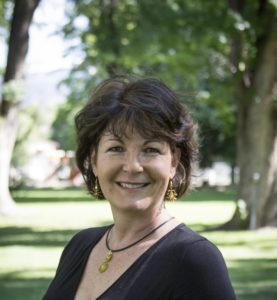 Felicia Winograd
Why I became a Postpartum Doula:
I gave birth to my son in 1990 and faced many of the challenges of being a new mother (nursing problems, sleep deprivation, and postpartum depression to name a few). Over time my experiences grew deeper, and soon friends and family came to me for advice and support after their newborns arrived. I then realized my path was leading me to become a Postpartum Doula and Infant Feeding Specialist. Since then, I am able to support all my clients from a wide range of experiences and provide them with resources I trust.